Back to articles
New members joining the Archinfo team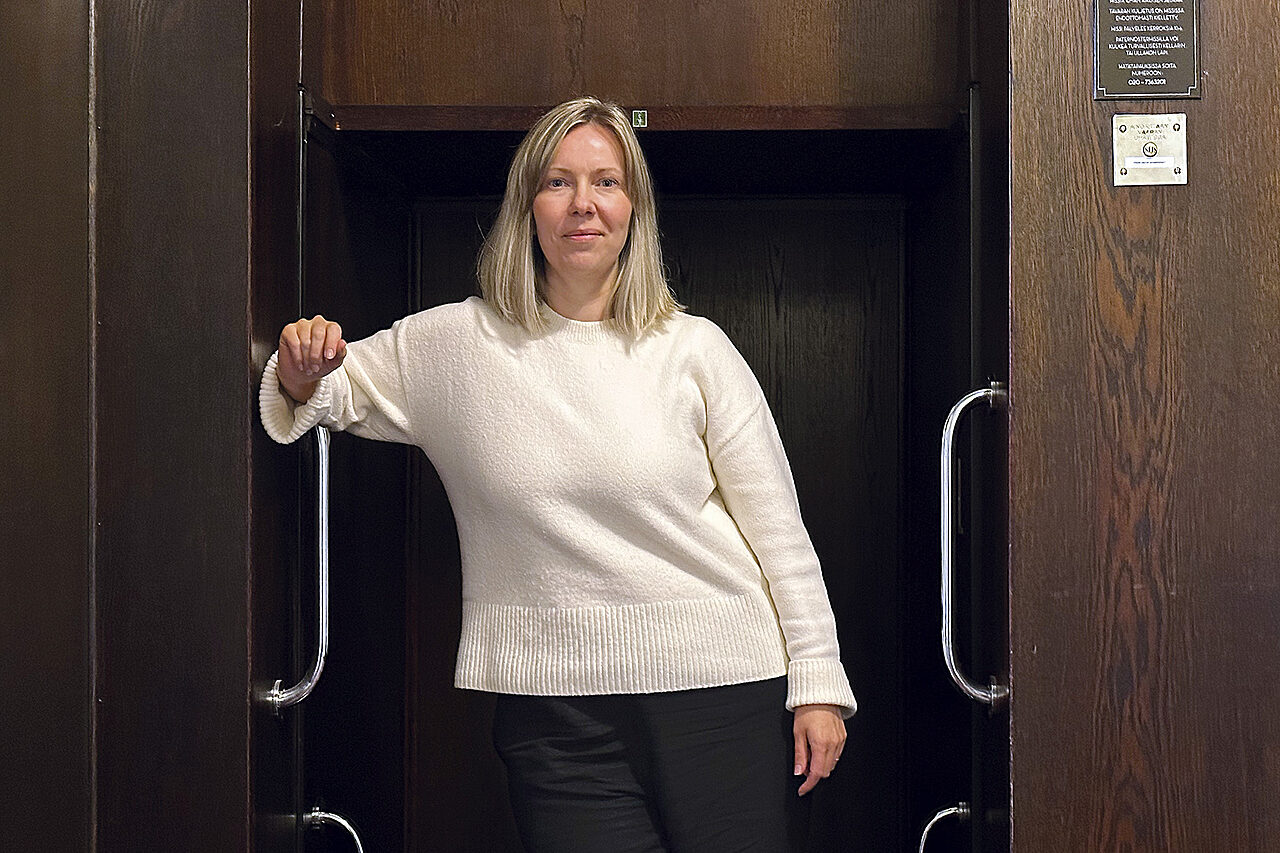 Ulla Kallakivi. photo: Miina Jutila
Art historian and producer Ulla Kallakivi will start as Project Manager for Archinfo's Biennale Architettura project, and Mai Multimäki, a student of landscape architecture, has started as a Communications Intern.
A fresh wind of change is blowing through Archinfo in September with moving to new premises at the beginning of the month and adding two new members to our team.
Ulla Kallakivi, who previously worked on contemporary art and photography productions, will start on 11 September as Project Manager for the Venice Architecture Biennale project. Archinfo is responsible for the Pavilion of Finland's presentations at the Biennale Architettura, the current edition of which will run until 26 November this year and the next edition is due to open in spring 2025. Kallakivi will substitute Sini Parikka, who is on sabbatical from her position as Project Manager until the end of 2024.
Kallakivi will move to Archinfo from her position as producer of the Political Photography Festival, which she has held for the past ten years. Before that, she worked as a producer of various urban and contemporary art events and galleries in Finland and abroad and studied art history at the University of St Andrews in Scotland.
"I have always been interested in cultural export projects and international networking. Although I am an art historian by training, I am more attracted to producing and facilitating art events than curating, for example. I have been following Archinfo for several years, and I am excited to be working on the Biennale Architettura project," says Ulla Kallakivi.
"I am also looking forward to organising Archinfo's domestic events. I believe I will learn a lot about the field of architecture in this role."
Internships open up new perspectives for both parties
Archinfo has hosted a total of eight communication interns since 2018. Our experience of the internship has been positive, and we see it as a two-way learning process: each intern has brought fresh thinking and insight stemming from their background and interests.
Mai Multimäki, a landscape architecture student, started as Archinfo's ninth intern on 4 September. Multimäki is currently completing her Bachelor's degree at Aalto University, and this year, she also serves as President of the Guild of Architecture student organisation.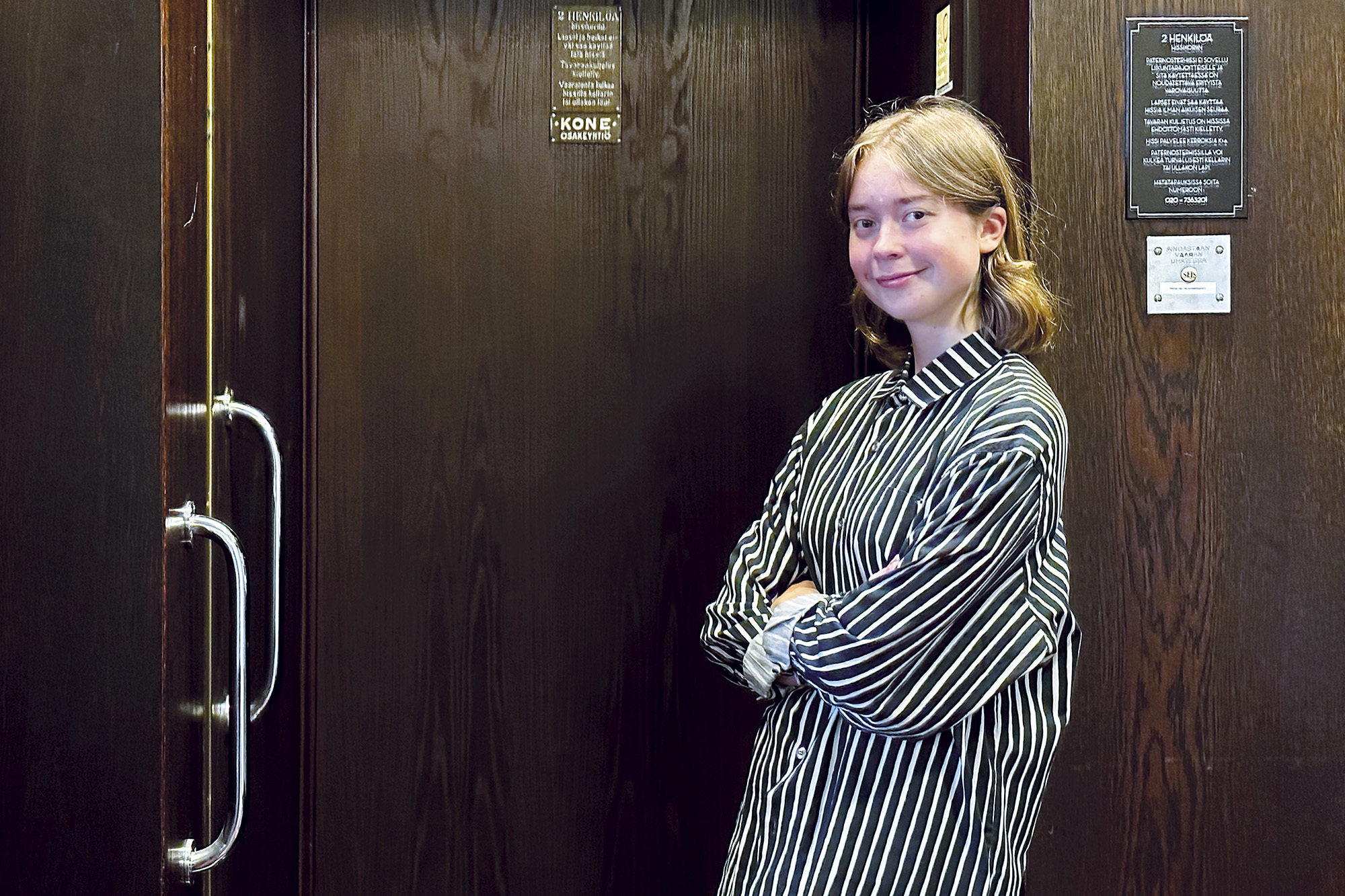 "The internship fits well at this stage of my studies. At Archinfo, I get to broaden my perspective on what is happening in the field of architecture. It is also important for me to be involved in promoting access to information through communication," says Mai Multimäki.
"It was inspiring to get started in these amazing new premises right from the start. On my first day at work, when unpacking the removal boxes, I was able to immerse myself in the office's book treasures and plan how the bookshelf best be organised by theme. The following day, I got down to the real business of communication!"
Mai Multimäki's traineeship will continue until the end of the year.