Back to articles
Finnish Architects in the Spotlight: Jaakko Torvinen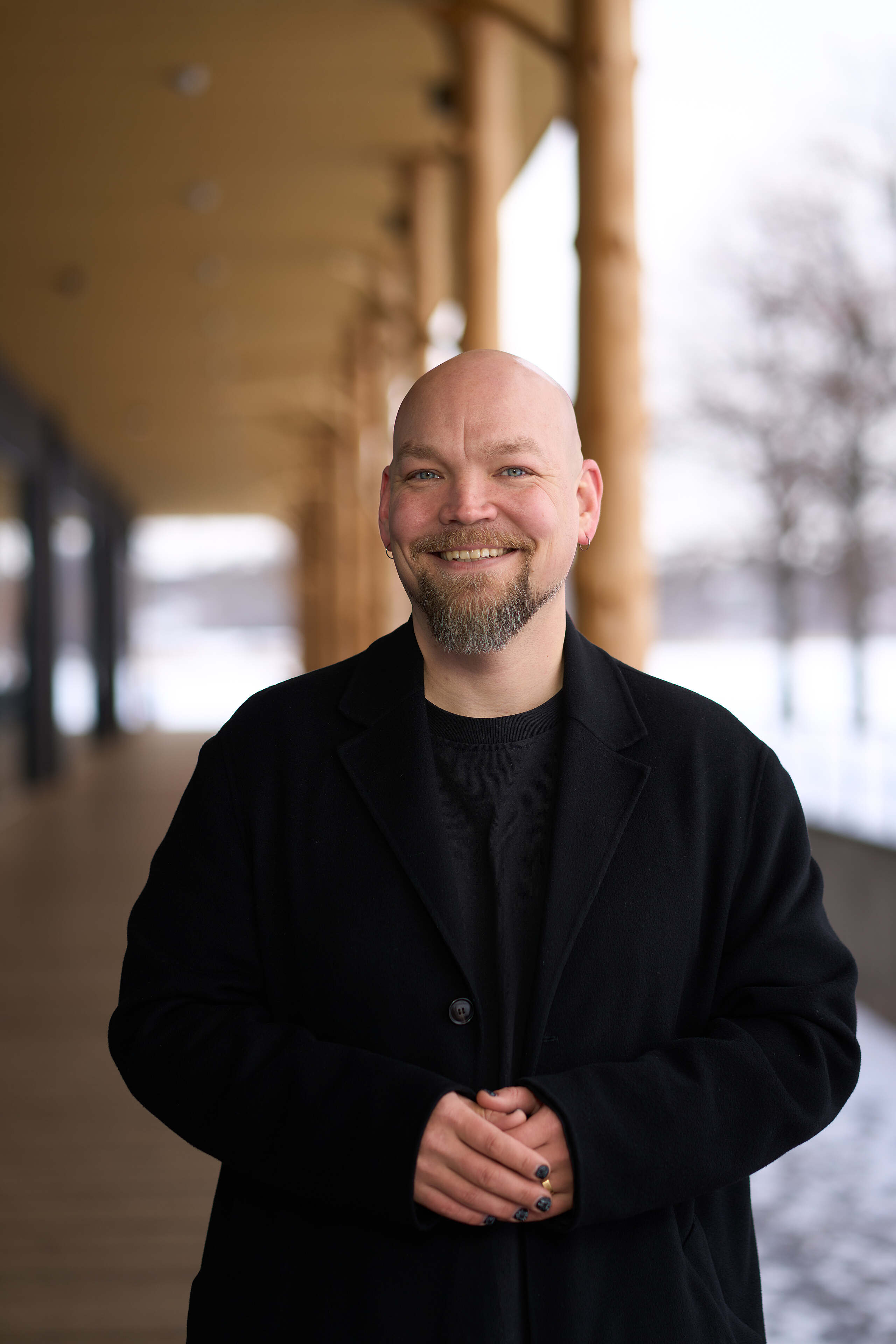 Kimmo Räisänen
The fourth spotlight of the year will be on architect Jaakko Torvinen, who took a keen interest in wood construction while still a student. His architectural studies culminated in the realisation of Pikku-Finlandia, a temporary event space in front of Finlandia Hall.
Originally from Lapland, now based in Helsinki, Jaakko Torvinen is one of the emerging figures in the field of architecture. Prior to his studies, Torvinen had already worked for example as a real estate agent and record label sales manager, but the desire to do creative and impactful work drove him to architecture.
Torvinen found his specialisation in wood construction during his studies: "Already at the beginning of my architectural studies, I enjoyed making scale models out of wood and just working with wood in general at the workshop. After taking part in the joint studio between the Aalto Wood Program and the Department of Building Design, where the design of Pikku-Finlandia began, I got carried away by wood architecture."
Fitting his specialisation, Torvinen's main source of inspiration is nature. "Nature's own design at different scales is fascinating. What kind of spaces are formed in forests or how the structure of a tree works", he says.

Pikku-Finlandia, acclaimed in Finland and abroad, was completed as Torvinen's Master's thesis. In a competition for architecture students organised by Aalto University, the City of Helsinki and Finlandia Hall, Torvinen's proposal "Finlandia Forest" was selected for realisation. The modular building will serve as an event space during the renovation of Finlandia Hall, after which it can be dismantled and rebuilt elsewhere.
The Pikku-Finlandia project was carried out with student colleagues Havu Järvelä and Elli Wendelin, in collaboration with Pekka Heikkinen and NRT Architects. Torvinen and his colleagues selected whole trees with their branches to serve as the building's load-bearing columns, creating an organic look and a warm atmosphere in the space – without the need for extra processing. "As I waded waist-deep in the snowy forest selecting these trees, I knew I had chosen the right profession."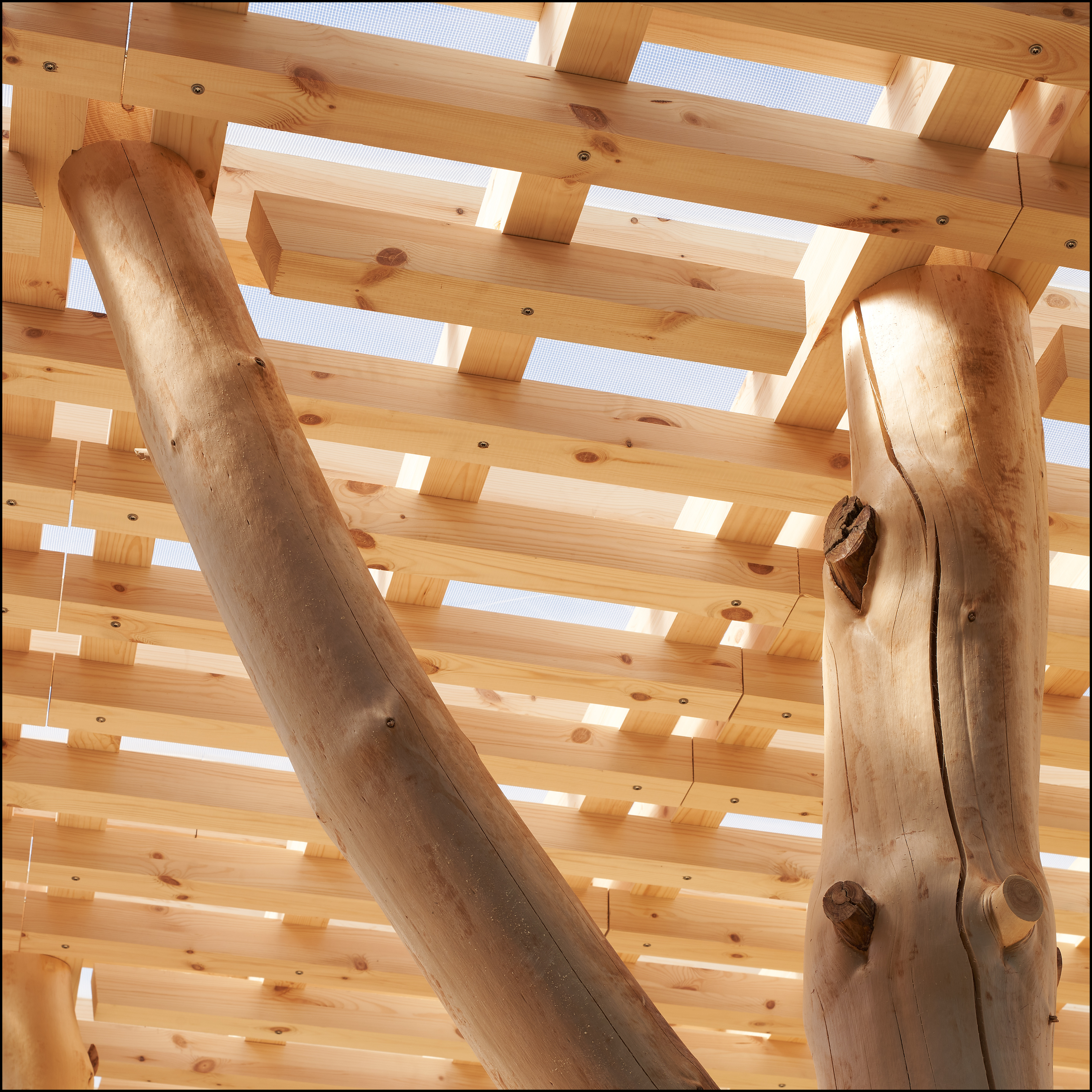 Torvinen sees people and the human scale as the most important starting point for design – spiced up with a certain playfulness and respect for nature. "The best architecture is about strong spatial experiences: varying views as you move through the space and different sensations of space", he comments.
Torvinen believes in the ability of a building to be more than the sum of its parts: a successful building can create new ways of seeing and experiencing the environment, while remaining rooted in its surroundings. "But good design and careful implementation may not be noticed immediately when they are done successfully", Torvinen points out.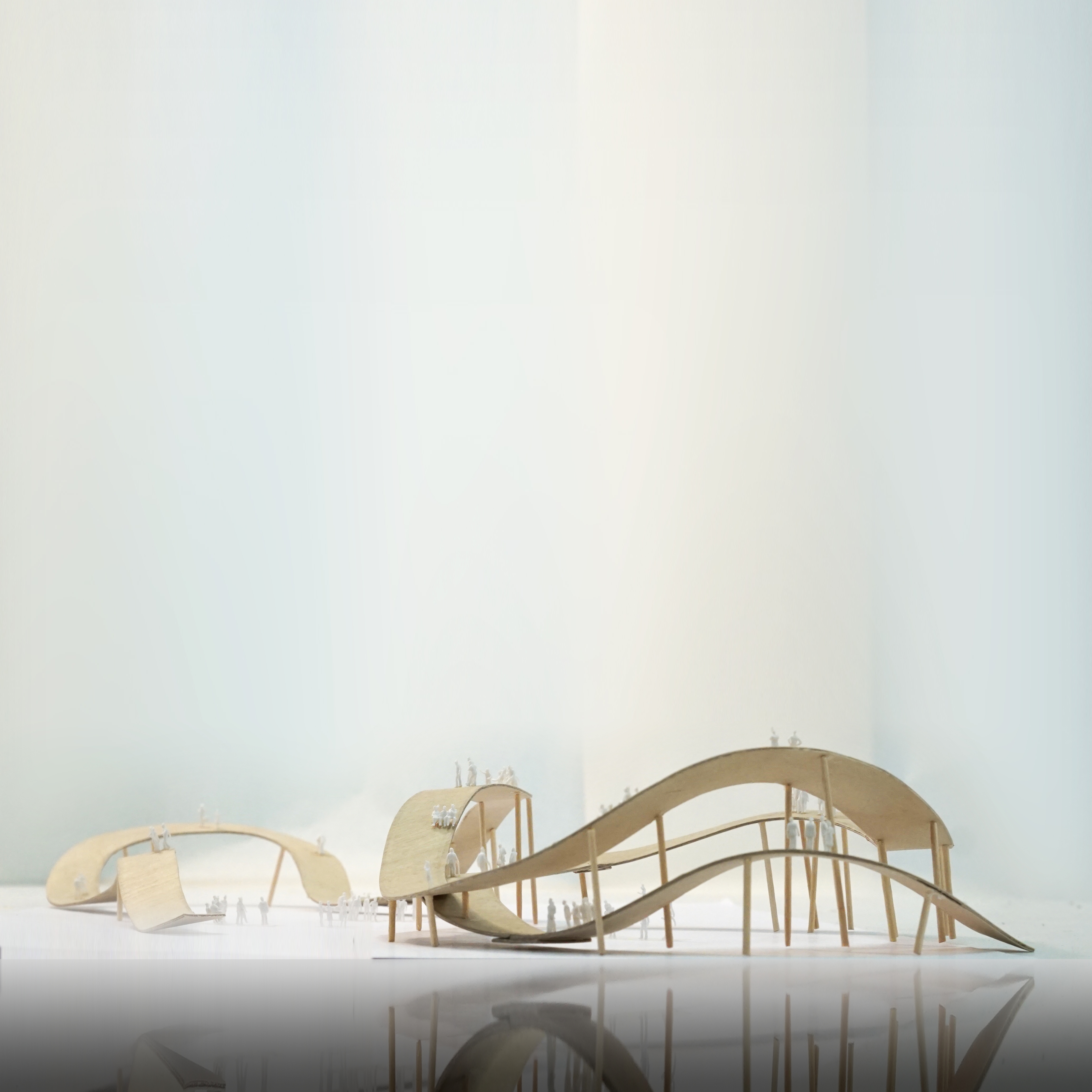 Combining nature's own forms and aesthetics with modern methods such as 3D scanning or CNC control fascinates Torvinen in particular. "The characteristics of nature and wood, such as different grown shapes or the continuity of wood grain, could be used in design or structures", he says.
Currently nominated in the Young Talent category of the EUmies Awards for architecture, Torvinen is curious and excited about what lies ahead. "I want to be part of shaping what wood architecture will be in the future. Both in Finland and internationally."
Read more about Jaakko Torvinen's work through this link.
Finnish Architects in the Spotlight invites architects or architectural practices to share their values and design principles through images and short texts. See Jaakko Torvinen's photo series on Instagram through this link.
All posts featured in the Finnish Architects in the Spotlight series can be found on Instagram by using the tag #FinArchSpotlight and all articles through this link.