Back to articles
Finnish design gets its own information centre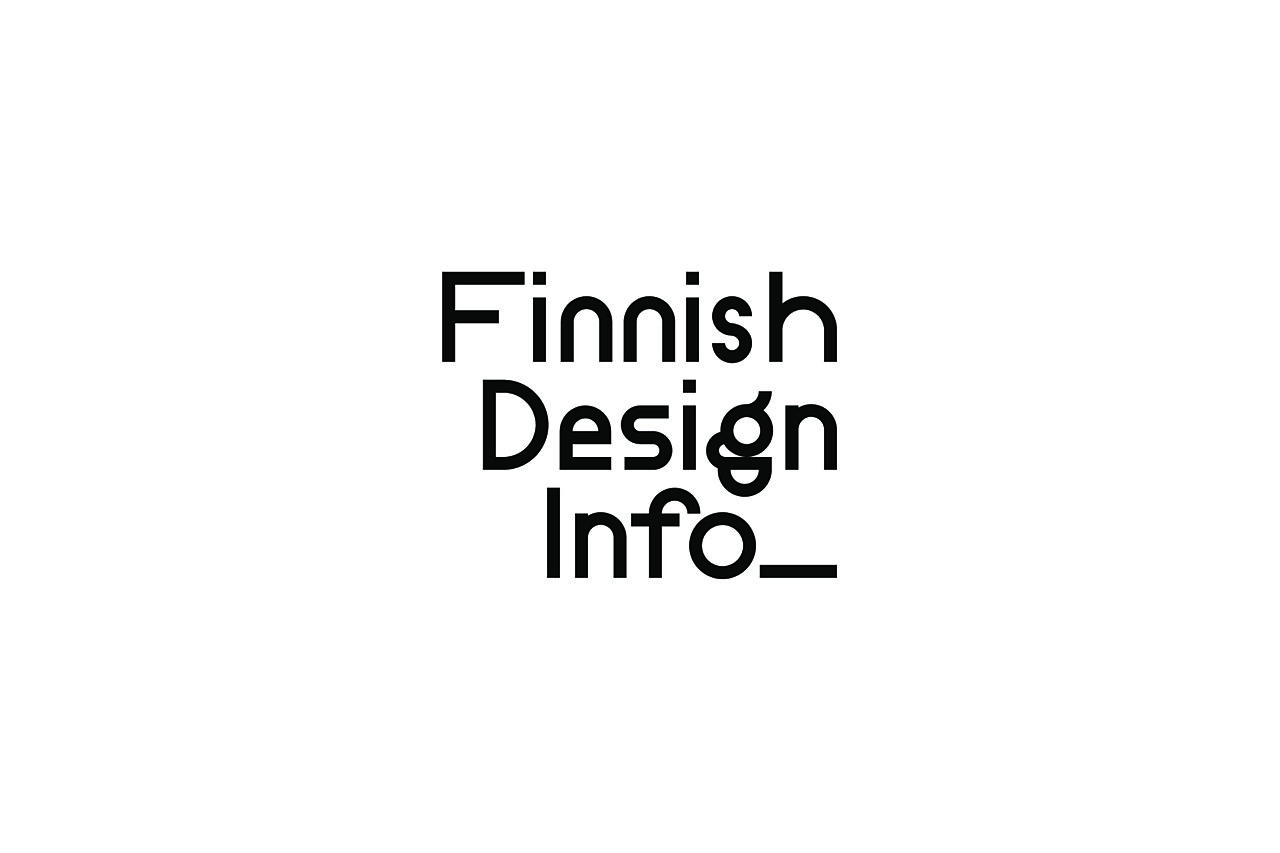 Finnish Design Info entered the project stage in 2021, and it's currently functioning within the administrative structure of the Design Museum. The goal is for Finnish Design Info to be launched as an independent organisation at the beginning of 2022.
Finnish Design Info aims to share information about Finnish design, its diversity and its possibilities. The organisation promotes the internationalisation of Finnish design expertise by communicating about the impact of design, strengthening interaction and by launching projects that increase the visibility of Finnish Design in collaboration with other participants in the field. Three main themes of the organisation are Sustainable Transition, Equality & Diversity and Renewal & Recovery.
Finnish design has a unique history, its present day is filled with diversity and ambition and its future is full of opportunities. Good design is an asset that not only improves everyday life, but can also be used to solve the challenges of sustainable development and social injustice. According to Katja Lindroos, the project manager of Finnish Design Info, the field of design offers a good potential when it comes to managing the global problems we are facing now. Lindroos mentions that the professionals of the field possess creativity, versatility and solution-oriented mindsets, and she is proud to be part of the development of new Finnish Design Info.
Finnish Design Info is based on a shared desire to provide information about Finnish design and to support the design industry. The Finnish Design Info project was launched in 2020 by six key actors in the field of Finnish design: Aalto University, Design Forum Finland, the Design Museum, the Grafia Association of Visual Communication Designers, Helsinki Design Week (Luovi Productions Ltd) and Ornamo Art and Design Finland. Finnish Design Info is funded by the Ministry of Education and Culture.
Archinfo warmly welcomes Finnish Design Info into the collective of the information centres in the arts. We are looking forward to all the collaboration to come.
More information about the new Finnish Design Info can be found here.