Back to articles
New initiative promotes the objectives of the Architectural Policy Programme and sparks discussion on the built environment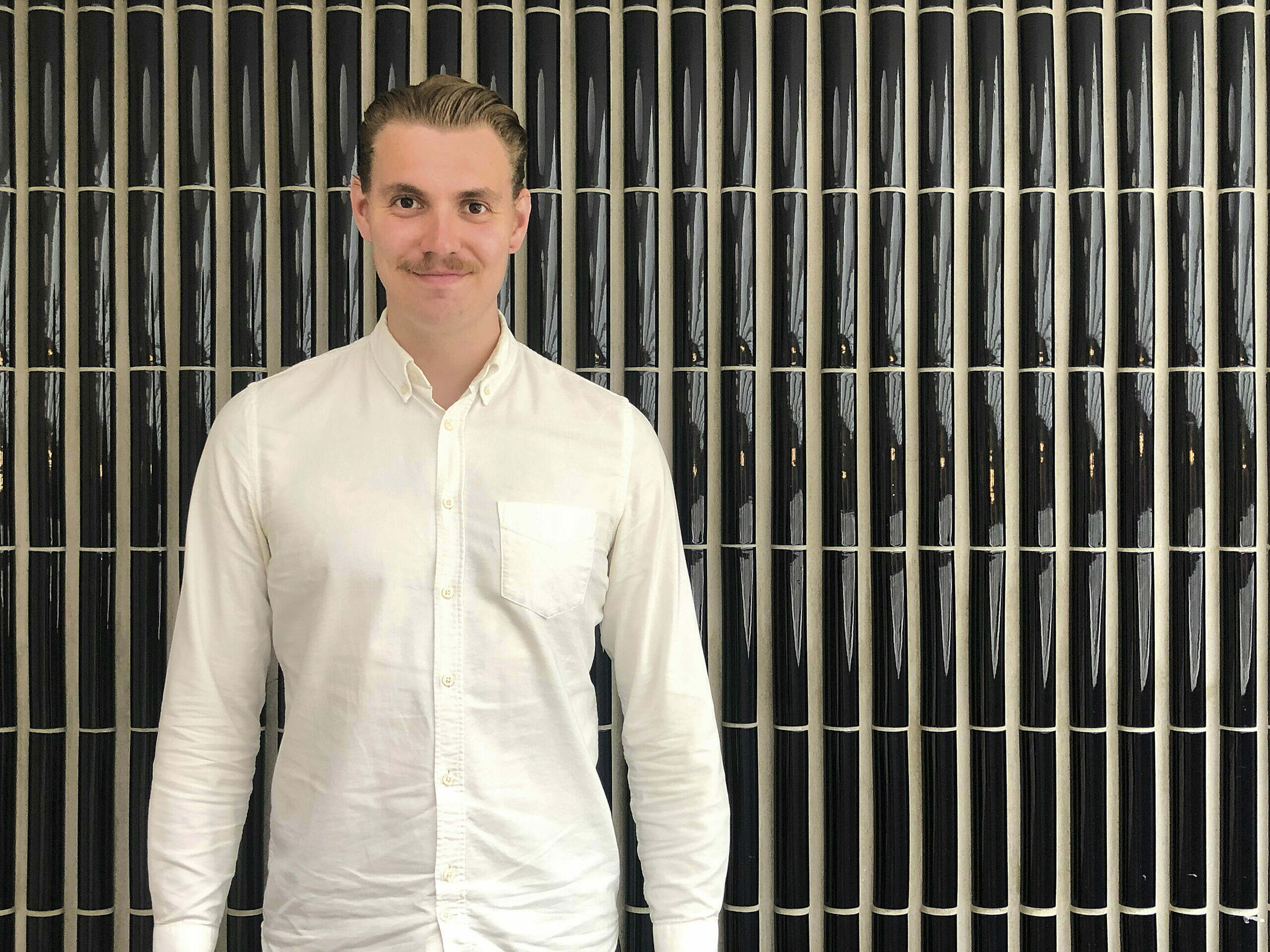 Launched at Archinfo in the spring of 2022, the initiative aims to encourage public discussion around architecture and raise awareness of the importance of quality architecture among citizens and decision-makers alike. Paavo Foley, a social scientist, has started working on the initiative.
The new architectural policy programme, apoli, is a strategy document, co-developed by the Ministry of Education and Culture and the Ministry of the Environment. Apoli aims to create building guidelines that strengthen the economy in a sustainable way, provide solutions to international issues and give every person the opportunity to live in a healthy and pleasant environment. Apoli seeks to promote a Finnish building culture that takes into account not only technical, ecological and economic requirements, but also aesthetic, social, psychological and cultural needs. The programme was published in early 2022.
Archinfo's "Apoli: Impact Through Communication" project, which aims to change Finnish building culture towards a more sustainable and enjoyable architecture, is based on practical actions to increase public debate around the subject and raise awareness of the importance of quality architecture. Various events, panel discussions and campaigns related to architecture and apoli are part of Archinfo's efforts to achieve the objectives.
SOLUTIONS AND OPPORTUNITIES FROM ARCHITECTURAL POLICY
In May 2022, Paavo Foley, soon to graduate with a Master's degree in Political Science, joined Archinfo as a Communications and Event Production Coordinator. Foley has extensive experience in the AEC industry as well as urban development in the public sector.
"I am really excited about the opportunity to influence public awareness and views on apoli and the opportunities it brings. I belong to a generation that has seen the world change at an incredible pace in our lifetime. Through my studies and work experience, I have experienced first-hand the importance of both social impact and sustainable building for our future," Foley states.
Foley believes in the vast impact of architectural policy: apoli, and the field of architecture more generally, can respond to many of today's issues and challenges. Responding to climate change through architectural policy is particularly important to Foley.
"The built environment is not just infrastructure and apartment buildings, but a wider part of society and the social phenomena that surround it. Apoli is reflected in people's everyday lives in more sustainable, climate-friendly buildings that are better suited to society's current needs. I want to have a face-to-face dialogue with people about architecture. I hope to spark many constructive conversations about sustainable architecture and its potential at a societal level," says Foley.
Archinfo's "Apoli: Impact Through Communication" project is led by Eeva Astala, a specialist in social advocacy. The 2.5-year project is funded by the Ministry of Education and Culture.