Back to events
Event Info
Nervanderinkatu 3, Helsinki
Organized By
Taidehalli, Pertti Männistö
Aallot – Aino and Alvar Aalto through a collector's eyes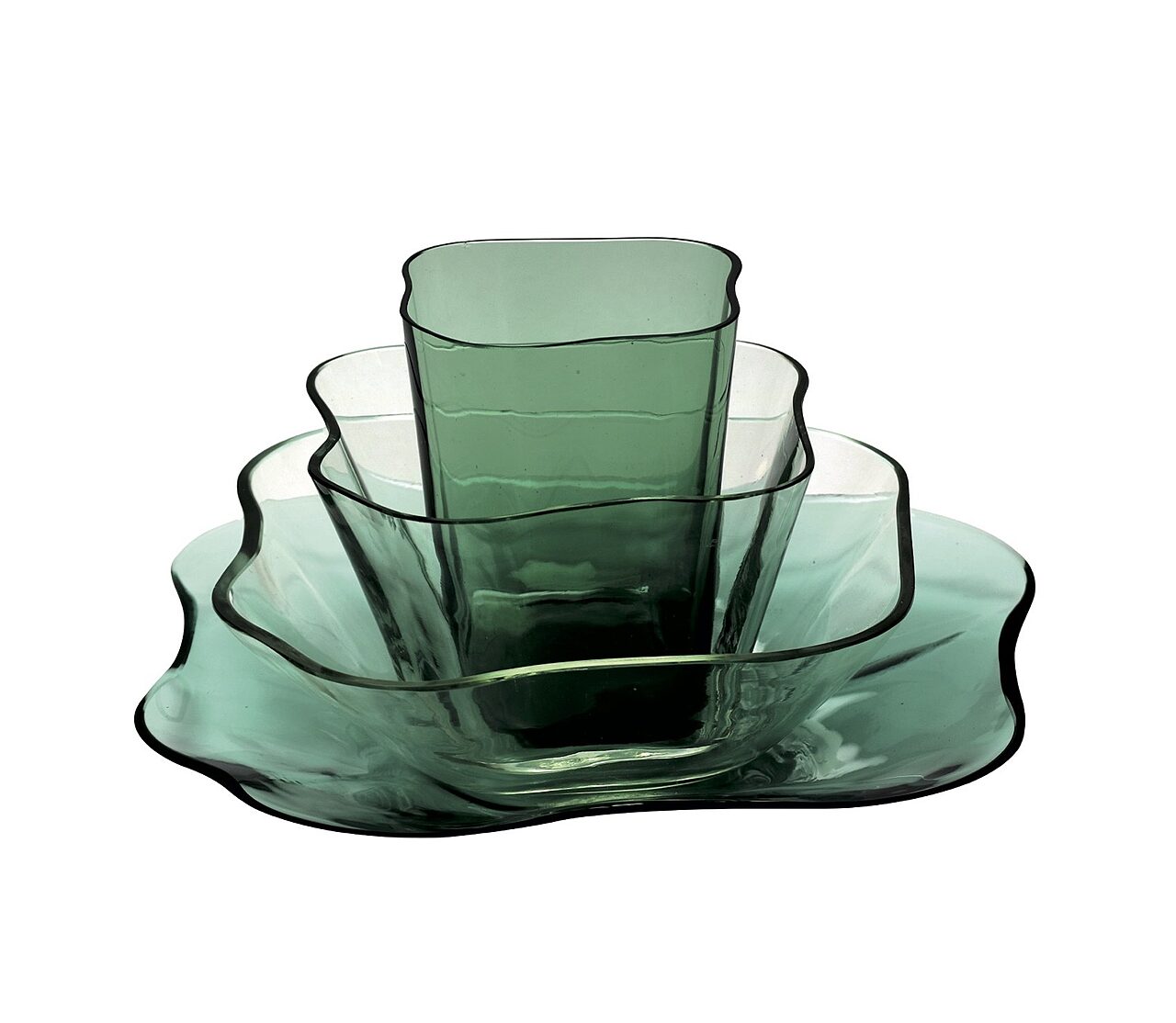 Elina Männistö
Aallot – Aino and Alvar Aalto through a collector's eyes, presents hand-picked treasures from the world's biggest Aalto collection. The wide selection highlights the diverse range of the creative couple's product designs.
The exhibition directs attention to the Aaltos' design classics and rarities, such as prototypes of furniture pieces, early versions of lighting fixture classics, and material experiments through the years. On display are also glass designs, and original furniture from the Paimio Sanatorium.

The exhibition focuses on the era before wider serial production and the industrialisation of fabrication processes. The earlier style of production, reaching from the 1920s until the mid-1960s, is visible in features such as the more delicate scale of furniture pieces, and a more lightweight appearance overall.
All items featured in the exhibition belong to the unique Aalto collection of Pertti Männistö. Since the 1990s, Männistö has accumulated a private collection of more than 1,000 lighting, furniture, and glass objects designed by Aino and Alvar Aalto. Männistö's incomparable familiarisation and know-how related to the Aaltos have made him an expert on the topic.