Aalto2: The Moderns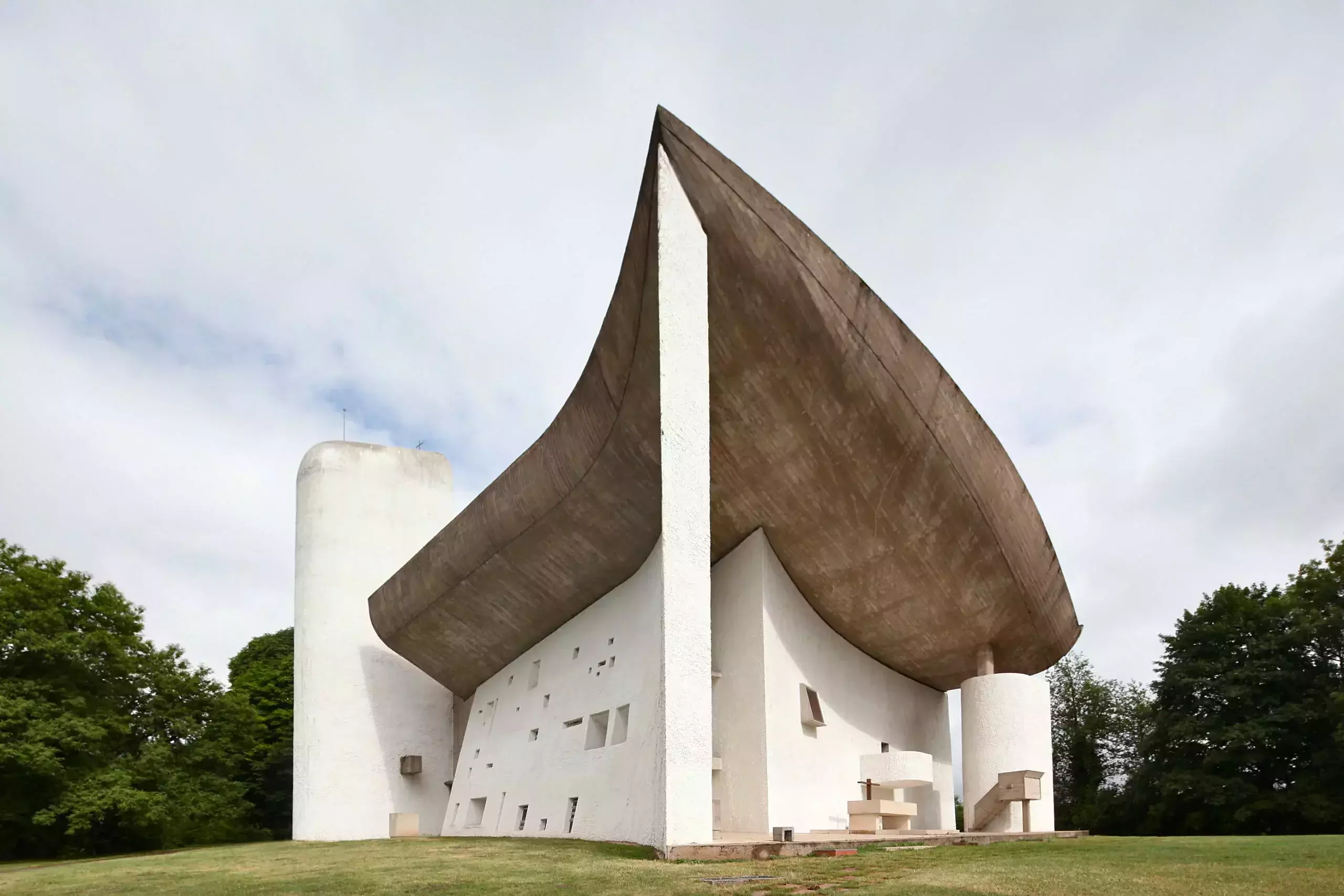 Eugeni Bach
The Aalto2 opening exhibition, "Human Traces – World Heritage" consists of a series of five displays that explore the diversity of built and cultural heritage.
One example of the development of culture over the last one hundred years is modern architecture, which is made possible by new construction materials and technologies, and which is intrinsically linked to the social, economic and technological developments of the 20th century. The purpose of this display is to stimulate discussion about what constitutes modern world heritage now and in the future. The UNESCO World Heritage List already includes many of the most important architectural sites of the previous century, but many significant ones are still excluded. The display links the architectural sites already included in the World Heritage List to Alvar Aalto's extraordinary life's work.
Read more about the exhibitions through this link.