Back to events
Event Info
Fiskars, Järjestäjät: Luovi productions, Onoma, Fiskars
Fiskars Village Art & Design Biennale 22.5.–4.9.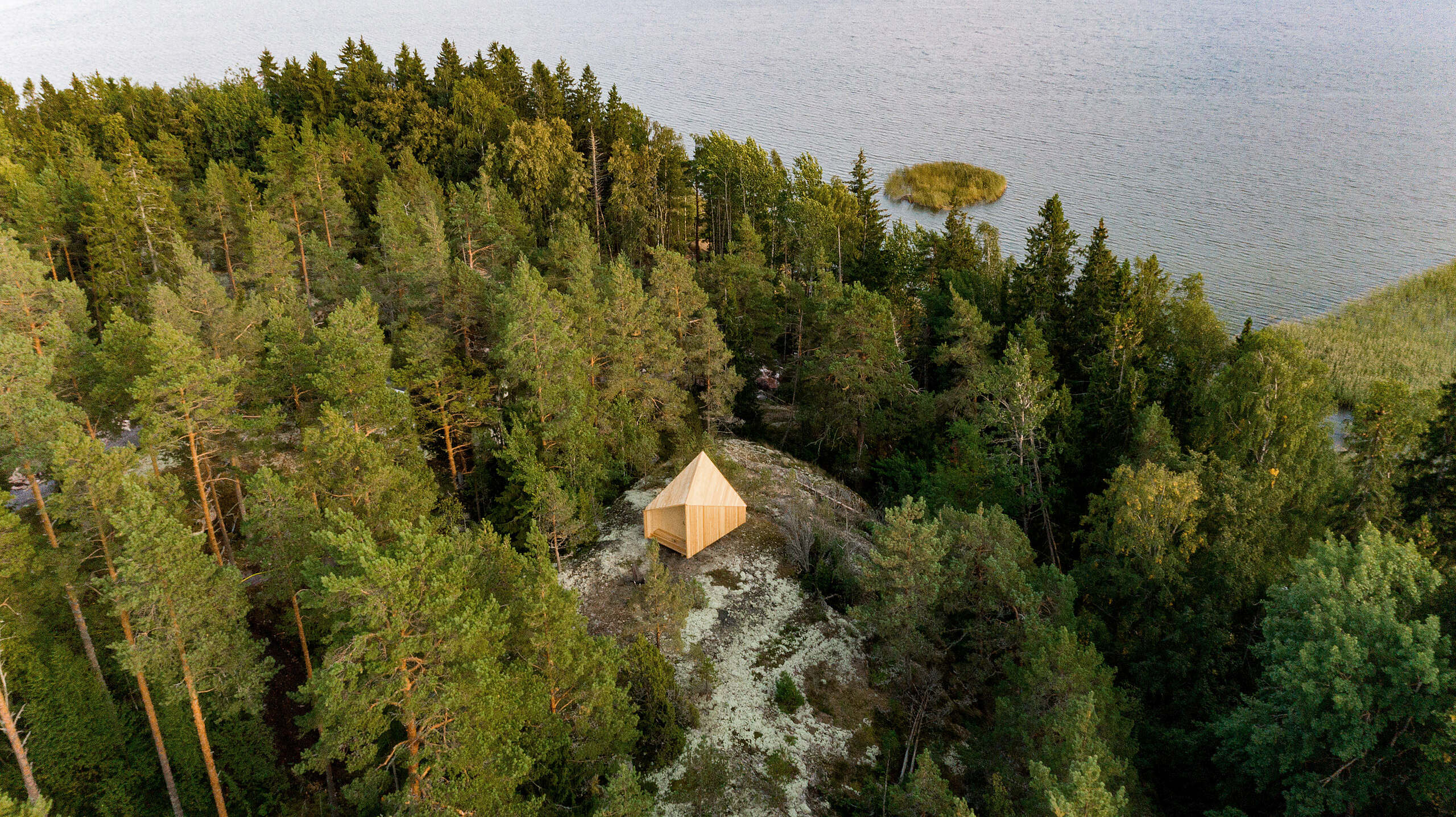 Fiskars village art & design biennale
22 may – 4 september 2022
Fiskars
Organised by Luovi productions, Onoma, FIskars
Fiskars Village Art & Design Biennale (22 May – 4 September 2022) combines art and design and will engage artists, designers, local communities and various audiences. The Biennale will offer a topical, egalitarian platform for encounters between makers and enthusiasts.
The second edition of the biennial which brings together design, architecture, and contemporary art is hosted at Fiskars Village from 22 May - 4 September 2022. Owing to its varied side programmes, the biennial expands throughout the Raasepori region, offering experiences for locals and visitors alike. The Fiskars Village Biennale serves to support artists, designers and event visitors, while also leaving space for a sense of wonder; the collection of events invites attention to hidden details as well as to messages delivered by our surroundings. What does our nearby environment feel like, and how do the different senses impact our experience?
The three main exhibitions in the biennial are: the newest chapter in the international research initiative U-Joints - titled Knots&Knits, a brand new concept called the House by an Architect, as well as the group exhibition Hidden, organised by the Onoma Cooperative of Artists, Designers, and Artisans in Fiskars. Complementing one another, the main exhibitions invite their visitor to observe the world from a new angle. Knots&Knits highlights the beauty of the connections and joints found all around us, and the House by an Architect concept celebrates the skill of designing a small space. Hidden shifts our attention to perceiving just how all-encompassing and individual our collective experiences are.
Read more and get your tickets through this link (opens in a new window).