Habitare 2023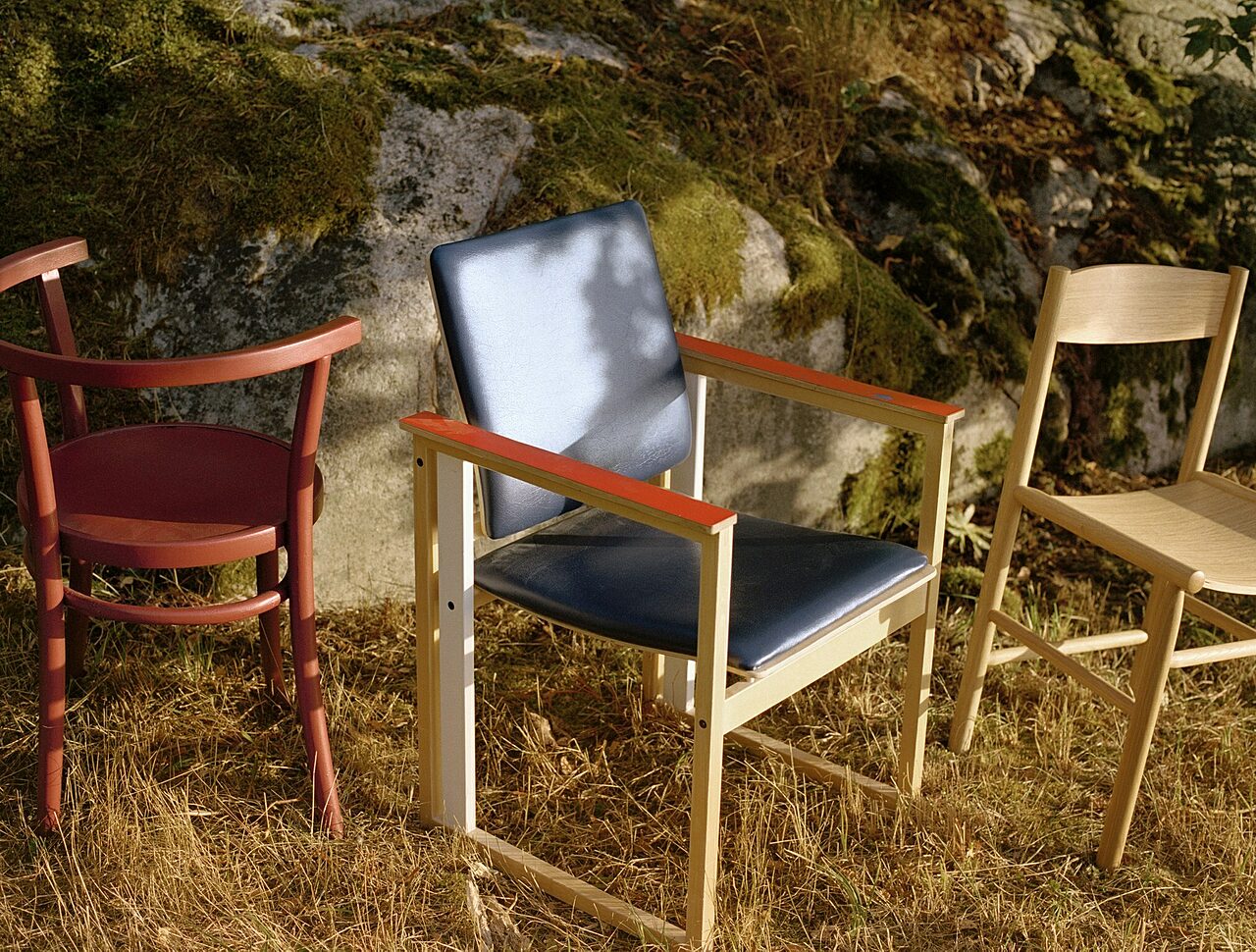 Habitare
Habitare offers inspiration and experiences for five days. The event showcases new and old, highlights different styles, takes a stand, and looks to the future.
Every year, Habitare brings exhibitions, interesting lectures, panel discussions and interviews and more than 80 speakers to Messukeskus.
The theme of the 2023 Habitare is Together. The theme speaks about our need to feel togetherness in today's world, but also about our duty to take care of nature and each other, together. The theme, Together, highlights the sense of togetherness in challenging times. The theme also explores our changing world, and how, together, we must consider new perspectives on consumption and living.

See the full programme through this link. Get to know the exhibitors here.
You might also be interested in