Habitare Pro 2023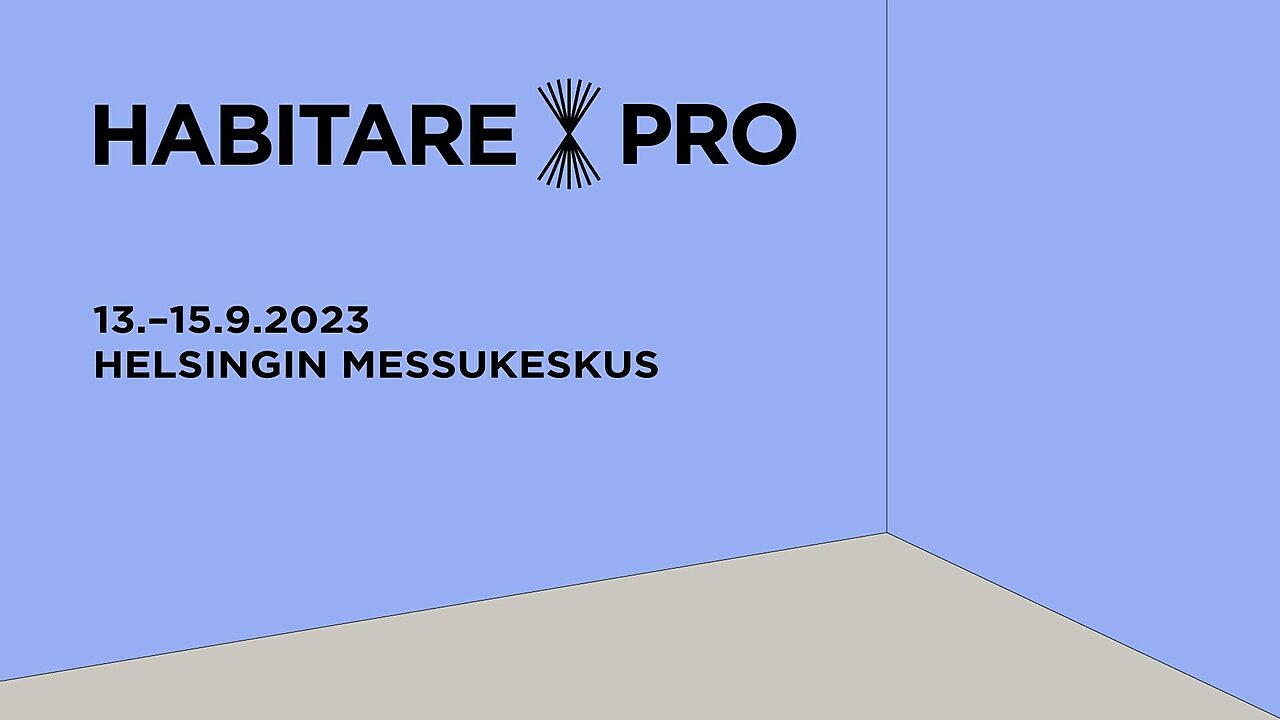 Habitare
New for 2023, Habitare Pro is an inspirational experience for 3 days dedicated to professionals and design enthusiasts, bringing the international design community together to celebrate creativity in Helsinki.
Habitare Pro is a three-day event taking place on the first three days of Habitare, 13–15 September 2023.
Habitare Pro is a dedicated area which provides a unique platform for architects, design professionals, developers, buyers, specifiers and design enthusiasts to meet with a selection of leading contract furniture, lighting, textiles, materials, flooring and more B2B brands for your project. See all events through this link.
In addition to the main event venue of Messukeskus, discover the best local design showrooms and experience an inspiring programme of events from workshops, talks and parties. Read more about the showrooms through this link.
You might also be interested in