Back to events
Event Info
Alvar Aallon tie 275, Paimio
Organized By
Paimio Sanatorium Foundation
Materials, life cycle and sustainability – What do we mean talking about these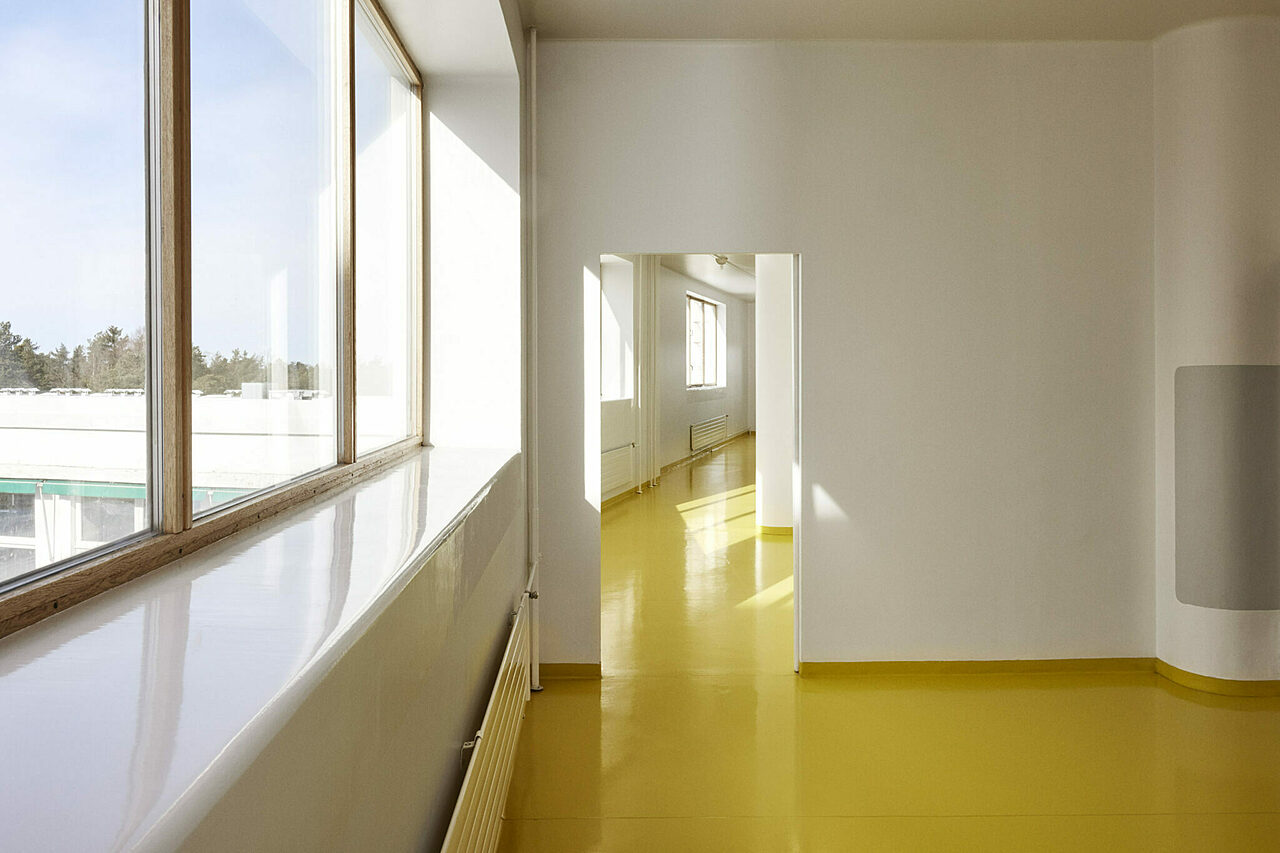 Paimio Sanatorium
The Paimio Sanatorium discussions for emerging new worlds is a discussion series celebrating the 90th anniversary of the Paimio Sanatorium. The themes of the events derive from Alvar and Aino Aalto's radical combination of architecture, nature and research which focuses on the wellbeing of the individual.
How we create and understand the world around us, what we value and consume and how businesses are evolving and need to evolve, are rapidly becoming the key focus of the transition to a sustainable future.
Industries and companies are awakening to the need to re-evaluate business models, supply chains, production models and locations. Among others, this raises questions of re-patriating production and its consequences, as well as the benefits and challenges of production at home versus production abroad.
To accommodate the world's population and development will mean that building, producing furniture and other goods will not cease in the foreseeable future. What needs to change is our way of viewing materials as resources, our understanding of design requirements and how we integrate the potential for reuse, life-cycle thinking and collaboration between industries, to develop new solutions, applications, techniques and even materials.
The seminar is free and open for all. Sign up through this link by May 17th. Read more and see the full program here.