Time Space Existence 2023: Meilahti Bridge Hospital exhibition in Venice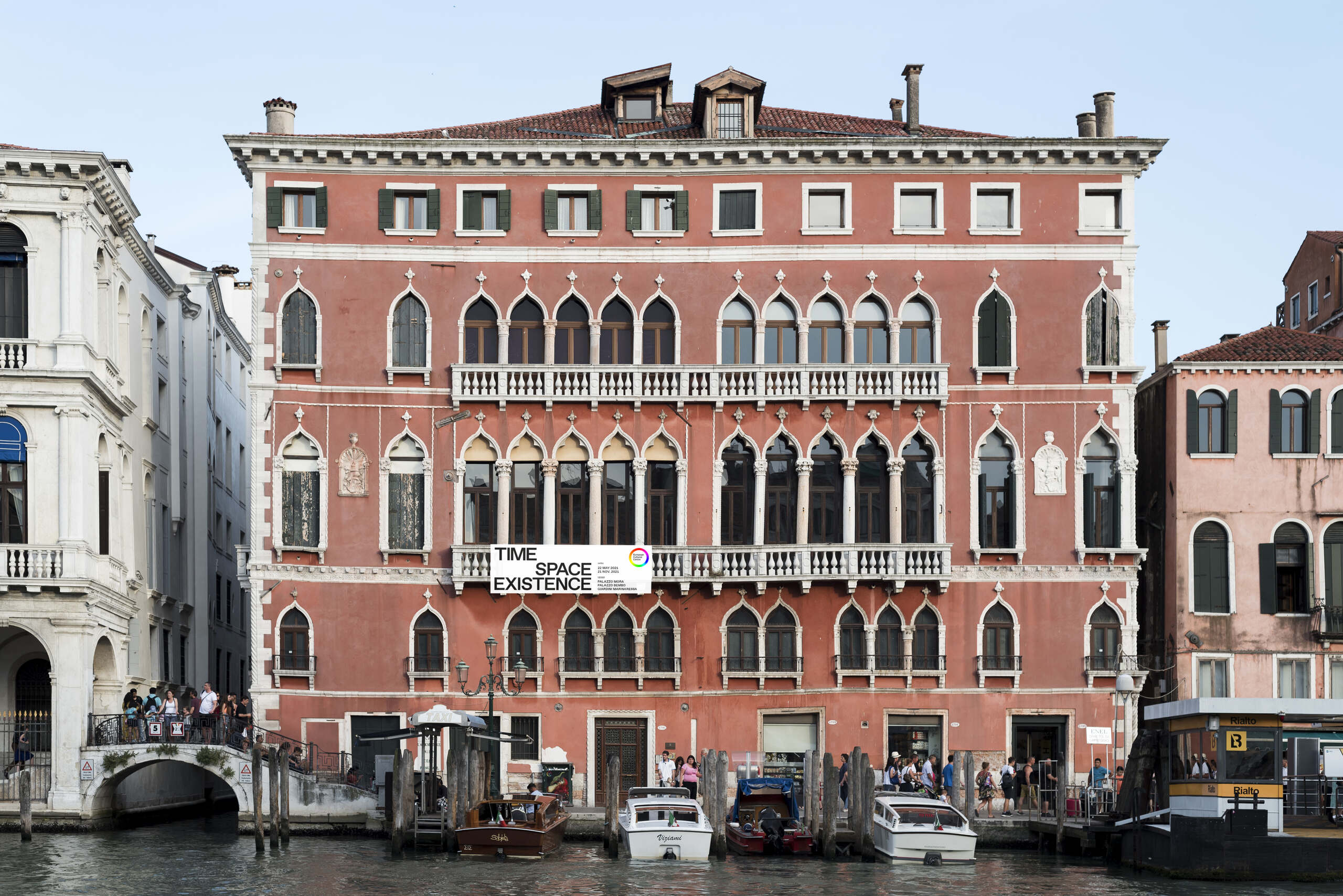 The architectural exhibition Time Space Existence 2023 opens in Venice at the end of May. This year, Palazzo Bembo presents the Meilahti Bridge Hospital designed by Team Integrated.
Team Integrated, responsible for the design of the Bridge Hospital, has been selected to participate in the Time Space Existence exhibition in Venice. The team consists of AW2-Arkitehdit, B&M Architectural Office, Harris-Kjisik Architects and Brunet Saunier Architecture.
The Meilahti Bridge Hospital, completed in 2022, creates a new western facade on the Meilahti hospital area. The new building was designed to replace the previous hospital buildings in poor condition.
The building gets its name from the bridge-like part, which is also an iconic feature of the Meilahti Bridge Hospital. The bridge serves as connecting the two hospital wings and the street connection under the bridge improves the passage of emergency vehicles through the hospital area.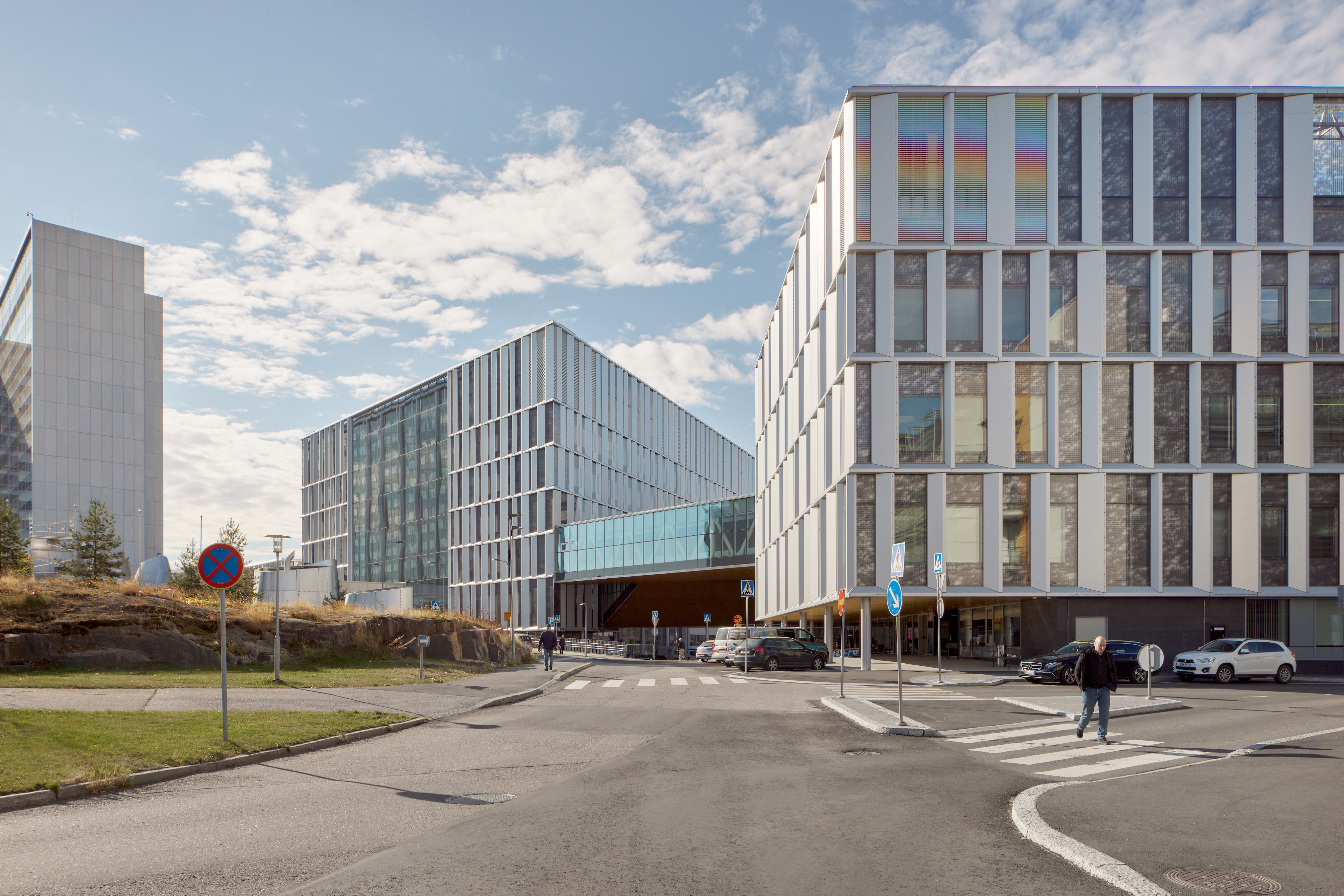 Time Space Existence exhibition brings together an international group of people from different disciplines, who present finished and ongoing projects as well as utopian dreams of architectural expressions. The biennial exhibition is held at the same time with the Venice Architecture Biennale.
The exhibition is open to the public from May 20 to November 26 at the Palazzo Bembo in Venice. The European Cultural Center Italy organizes the exhibition together with the OpenSpace Venice ETS organization

Read more about the exhibition here.