Back to articles
2023 State Prize for Architecture awarded to Nomaji Landscape Architects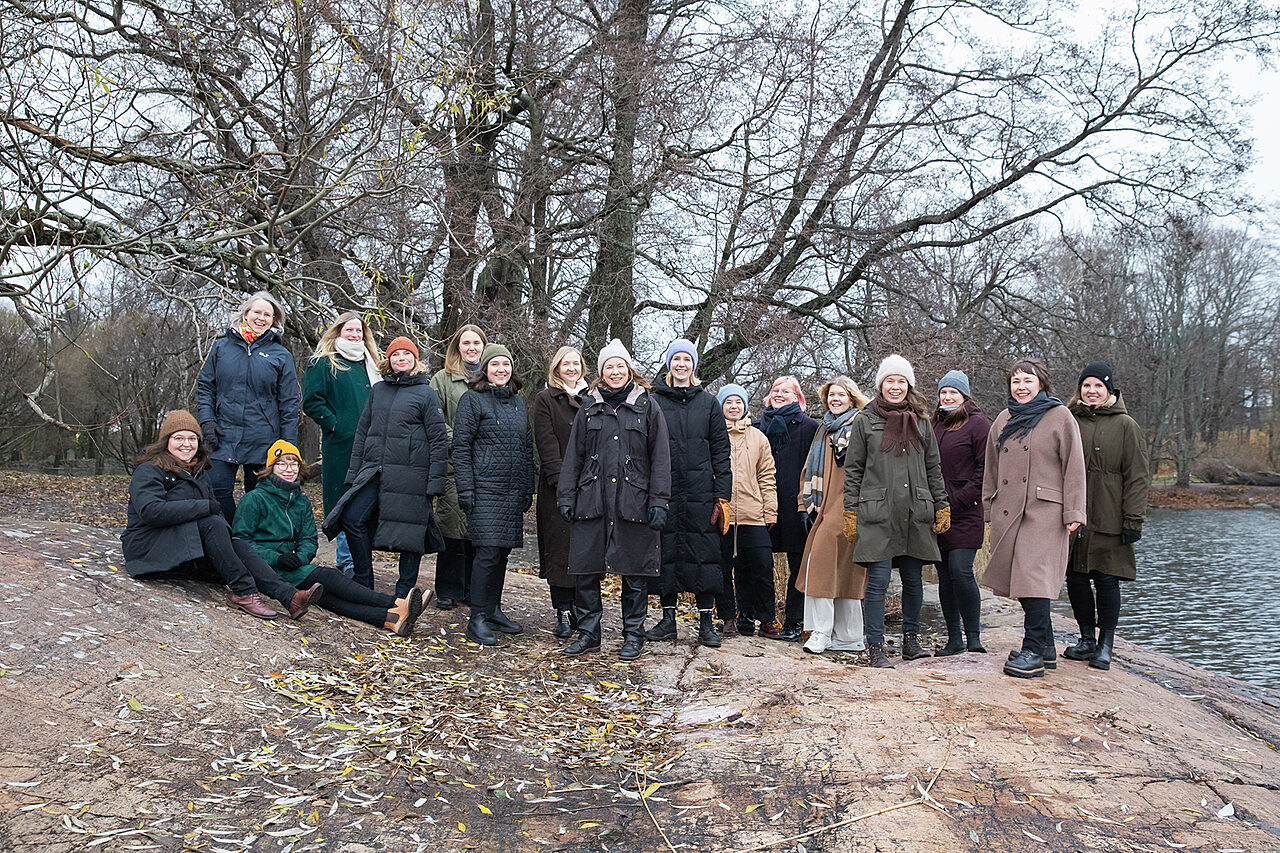 Erica Nyholm / Nomaji
The National Council for Architecture and Design appraises Nomaji for its distinguished and pioneering work in high-quality landscape architecture, regenerative design and holistic sustainability.
Founded in 2015, Nomaji Landscape Architects focuses on designing high-quality environments, holistic regenerative design and an ecological perspective. The driving force behind the Helsinki-based office's landscape architecture is the well-being of all forms of life, thus creating a livable planet and comfortable living environments also for people. Their designs create solutions i tackling the massive challenges of the increasing environmental crises, such as urban flooding, biodiversity loss, the heat island effect and increase of social inequalities.
The firm's creative work combines art, science and social interaction. Nomaji's design work comprises scales from park and garden designs to green structure plans of entire cities. The National Arts Council states that actors like Nomaji are needed to create hope for the fields of architecture and landscape architecture, and by extension for society at large, and to solve the large-scale environmental problems created over the last 100 years.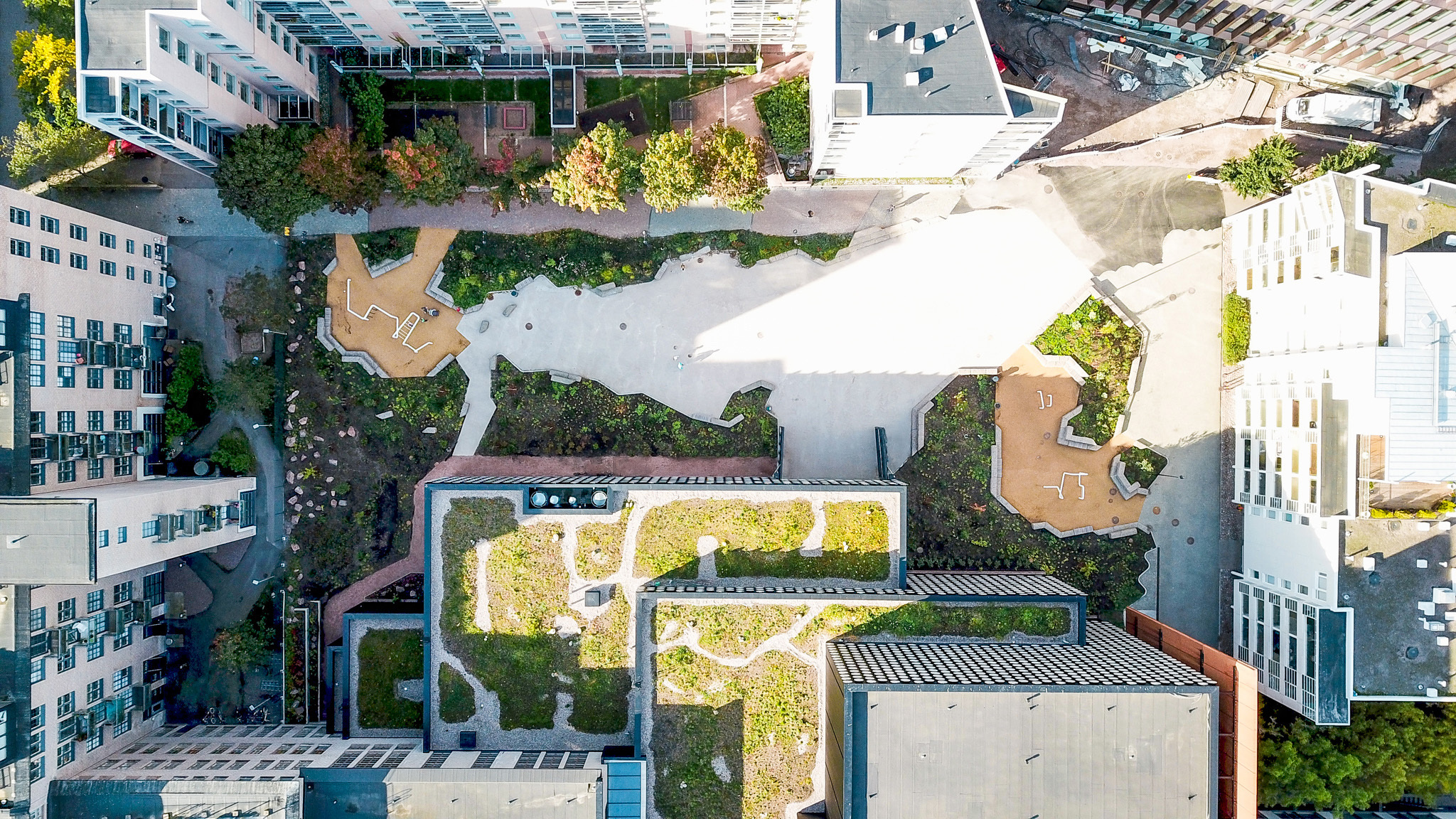 Nomaji's recent designs include the Kaapelipuisto park (2023), Uusikaupunki's blue-green structure and ecosystem services (2022), Helsinki Summer Streets (2022), the Kintterö health forest (2021–2022), the Postinkantaja yard (2022), the Sipoonlahti school yard (2020) and the Keilaniemi beach vision (2020). The firm has also regularly organised events such as science days and workshops for children.
This year, the National Arts Councils of the Arts Promotion Centre Finland awarded fifteen State Prizes to distinguished artists and artistic communities, including for the second time the State Prize for Social Impact in the Arts.