Back to events
Organized By
Aalto University and the Museum of Finnish Architecture
Architecture Speaks: Yasmeen Lari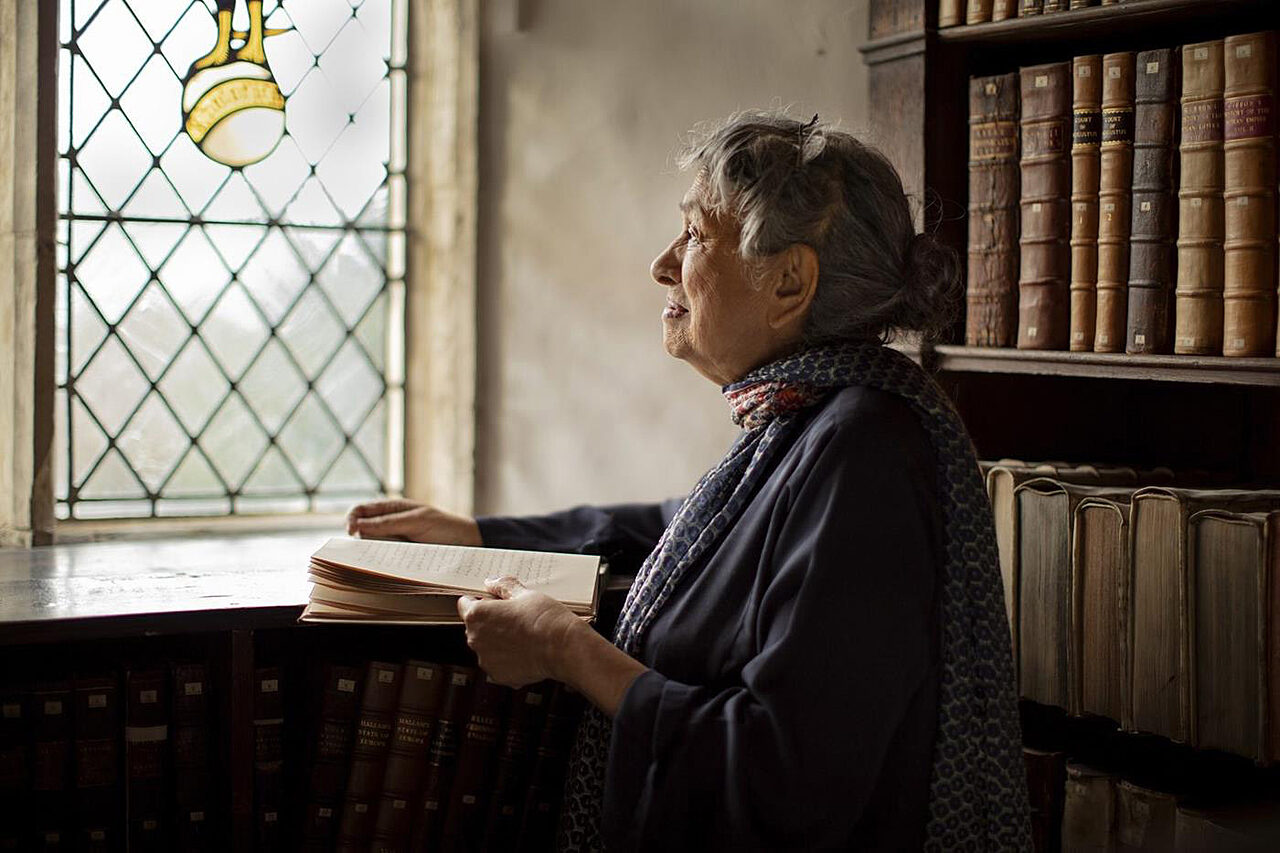 Laura Pannack
This year, the annual lecture series by Aalto University and the Museum of Finnish Architecture focuses on the architect's role in society. The lecture series will conclude with Yasmeen Lari.
Bangladeshi Yasmeen Lari, architect, architectural historian, heritage conservationist, UNESCO consultant and philanthropist, is engaged in heritage management and humanitarian architecture. Her strategy has brought social change to marginalised parts of Pakistan, and her methods have worked to reduce greenhouse emissions and promote human well-being.
"Yasmeen Lari is among the best known and the first woman architect of Pakistan. She has garnered global attention through her social activism. In the later stages of her career, she has taken on an active role as a humanitarian architect, and following the 2005 earthquake in Pakistan, she has been able to realise socially and environmentally sustainable projects for the underprivileged", describes Jenni Reuter, curator of the Architecture Speaks! lecture series.
The Architecture Speaks! lecture series, a collaboration between Aalto University and the Museum of Finnish Architecture, has presented current architectural phenomena for nine years. The 9th season of the lecture series will feature lectures by six architects or groups of architects.
The lecture is on Zoom, and pre-registration is required. Read more through
this link.
See the other parts of the lecture series
here.