Back to articles
The Architecture Speaks! lecture series gives the stage to interesting speakers from around the world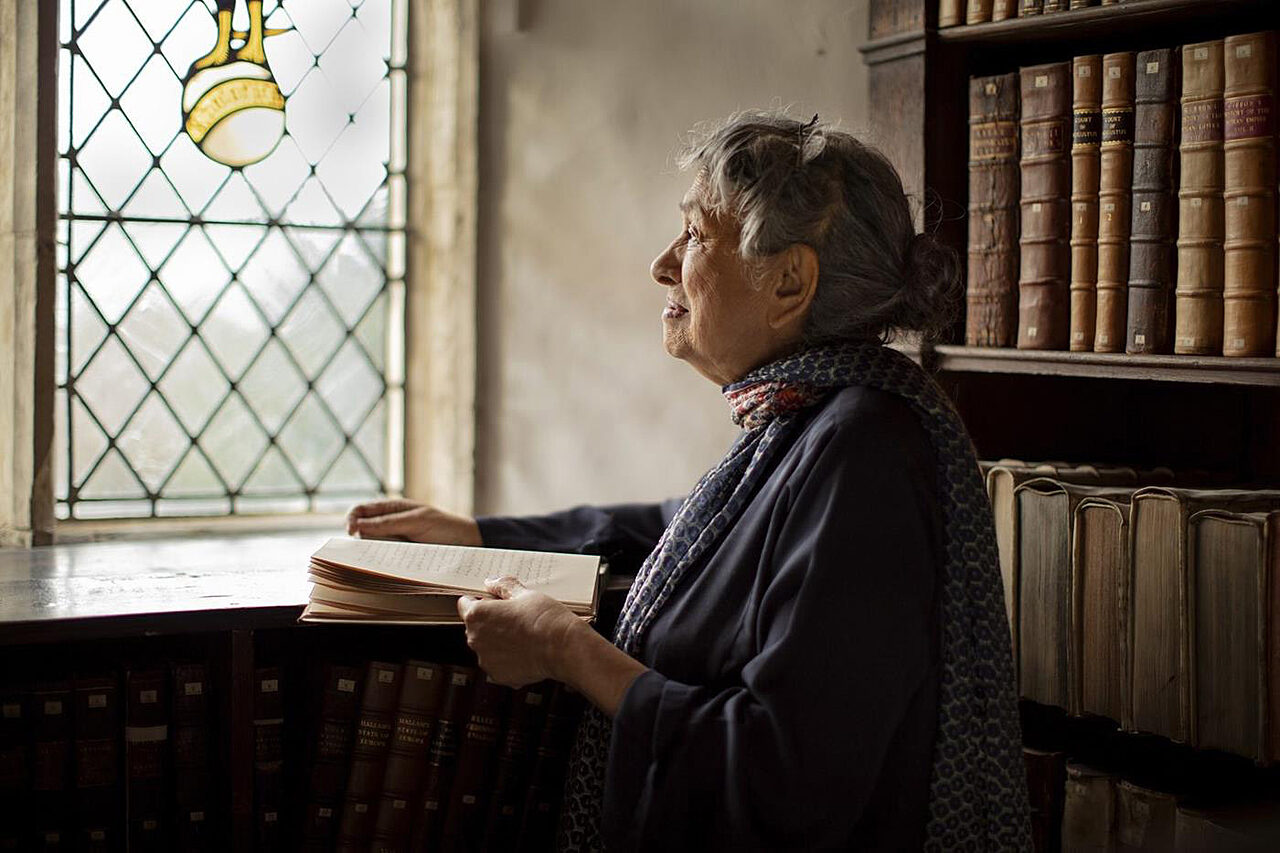 Laura Pannack
The new season of the joint lecture series of Aalto University and the Museum of Finnish Architecture will focus on the role of the architect in society. The six online lectures will be held from November to January.
Architecture Speaks! lecture series will reflect on the role of the architect in society and the skills needed to make the dream of a better world a reality. The lectures will look at the issues such as the architect's work as part of a networking hub and building trust within a design team and beyond the field. Alongside design work, aspects such as activism and teaching will be highlighted. The lectures will be given by six architects or a group of architects.

The first lecture will be given on 8 November by the Mexican architect Rozana Montiel, whose eponymous office works on a range of scales, from public space design to art installations. On 22 November, Swedish architects Moa Andrén and Tove Fogelström will talk about their new manifesto and the role of architecture as a dream arouser.

The lecture series continues on 10 January 2024 with a lecture by Marina Tabassum from Bangladesh. Her practice specialises in site-specific architecture with a particular focus on climate, context and history. A week later, a lecture will be given by the French cooperative Grand Huit, which brings together activist architects, landscape architects and urban researchers to implement projects focusing on solidarity and the circular economy.
The fifth lecture will be held by the Austrian Markus Innauer, who will talk about the Innauer Matt office's efforts to focus on the detailing of wood material, reduced ornamentation and strong materiality in their small-scale projects. The lecture series will be concluded by Yasmeen Lari, the first female architect in Pakistan working with humanitarian architecture, who has attracted worldwide attention through her social activism.

For nine years, the Architecture Speaks! lecture series, organised jointly by Aalto University and the Museum of Finnish Architecture, has been presenting current international architectural phenomena. The series is curated by professor Jenni Reuter.
---
Architecture Speaks 2023–2024
All the lectures are held online and the link will be sent upon registration.
Rozana Montiel
8.11.2023 at 13:15–14:30 

Moa Andrén and Tove Fogelström
22.11.2023 at 13:15–14:30     

Marina Tabassum
10.1.2024 at 13:15–14:30

Grand Huit
17.1.2024 at 13:15–14:30   

Markus Innauer
24.1.2024 at 13:15–14:30    

Yasmeen Lari
31.1.2024 at 13:15–14:00