Back to events
Event Info
Palazzo Trevisan degli Ulivi
Campo San Agnese, Dorsoduro, Venice
Organized By
Archinfo, Finimalism
Registration
Finimalize this!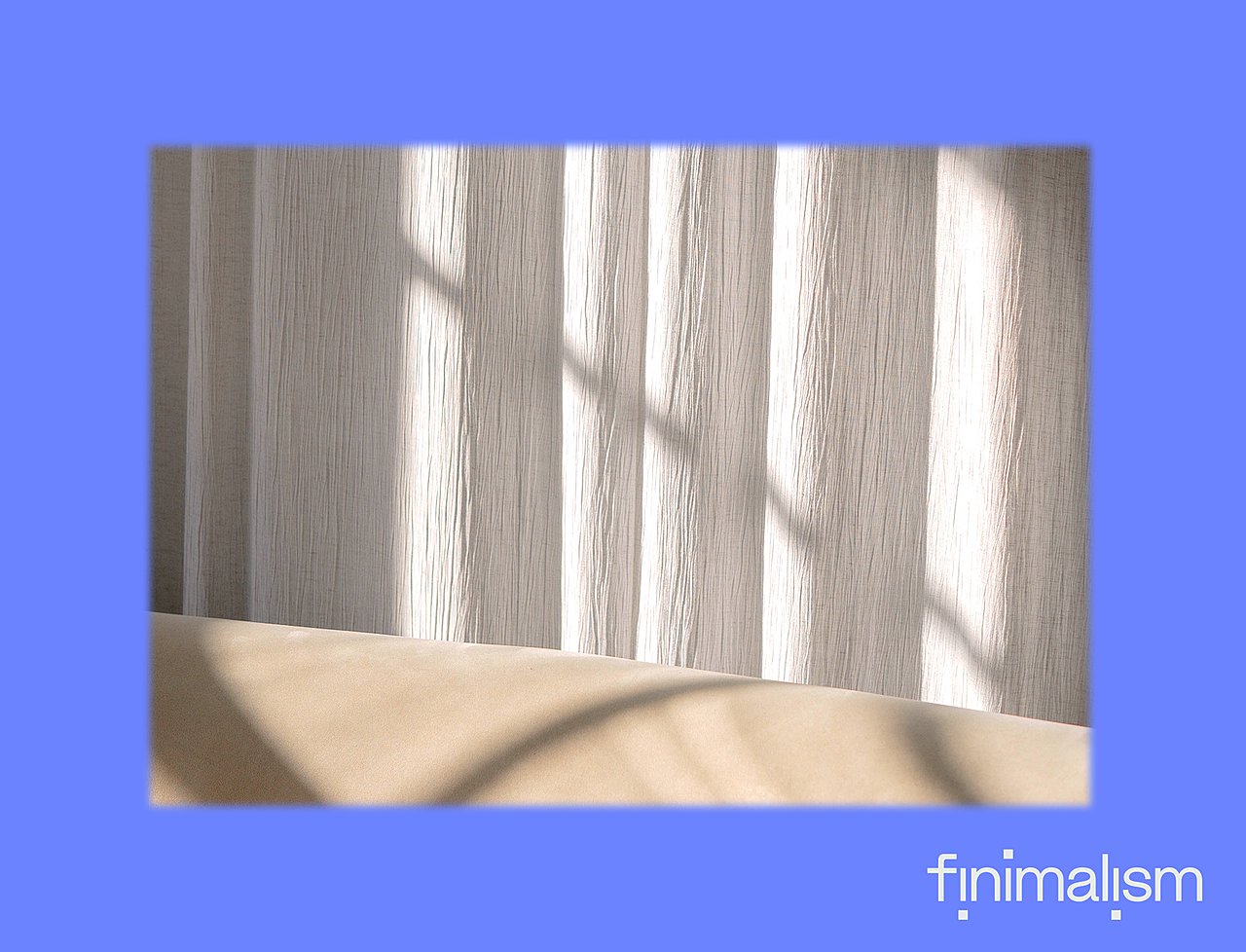 Finimalize this! invites to (re-)design on the go. The event is part of the Pavilion Days programme and starts at 19:30 CET (20:30 Finnish time).
Finimalism, a new project between Finnish architecture, design and fashion, has invited four specialists, Eero Renell, Sevra Davis, Iisa Eikaas and Aet Ader to take a look into our everyday tasks, items and concepts – and finimalize these. By finimalizing, we mean making more value with less resources: finding new mindsets, creating surprising solutions and building a new platform for co-operation between designers from different fields.
Finimalize this! takes a look into what has been self-explanatory: what we take for granted and what has the potential to become more. In the live workshop, our speakers will have the chance to inspire and create spontaneous ideas as a team, and provoke thoughts on how we see our daily surroundings.
We welcome all to join the game and take a peek into a more sustainable, fulfilling and beautiful tomorrow. The event is open for all and free of charge.
Eero Renell
Eero Renell is a part of the Dry Collective behind this year's exhibition at the Pavilion of Finland. He is the co-owner of a Helsinki-based architecture firm von Boehm – Renell Architects Ltd. Renell's professional experience and interest lies in large scale public projects, particularly in schools and learning environment design. He sees and seeks potential in the public processes and projects as an essential part of a better future.
Sevra Davis
Sevra Davis is the Director of British Council's Architecture Design and Fashion and Commissioner of the British Pavilion at the Venice Architecture Biennale. She is an experienced architect, design advocate and leader in design for social innovation. Davis studied architecture and urban design and worked in professional practice for over ten years in the US, the UK and Finland before moving to roles focused on design enabling.
Iisa Eikaas
Iisa Eikaas is a Finnish-Norwegian architect, urbanist, and academic based in Copenhagen. She is a contributor to the exhibition 'Coastal Imaginaries' at the Danish Pavilion, and one of the authors of the book 'Critical Coast,' published for the Architecture Biennale 2023. Eikaas is currently pursuing a doctorate at the University of Copenhagen, where she is researching urban flood adaptation in collaboration with the Cities and Sea Level Rise research group. Her work is rooted in a deep curiosity for urban history and transformation, local vernacular typologies, and nature-based climate resilience.
Aet Ader
Aet Ader is an architect, one of the founders of b210 architectural practice and Vice President of the Estonian Association of Architects. Aet has co-curated several exhibitions, for example at the Tallinn Architecture Biennale. Last year she co-curated the exhibition and seminar programme Wood Works: 'There is a forest in my backyard but my house is built from trees grown far away', which won the Architectural Association of Ireland Award. In addition to her exhibition work , designing buildings and environments, Aet has edited Ehituskunst magazine for four years and taught at the Department of Architecture at the Estonian Academy of Arts. At this year's Venice Architecture Biennale, Aet curated the Estonian pavilion "Home Stage" together with Mari Möldre and Arvi Anderson.

The event is organised by Finimalism, a joint initiative of Archinfo Finland, Finnish Design Info and Fashion Finland.
The venue, Palazzo Trevisan degli Ulivi in Dorsoduro, Venice, is a 15th-century Venetian palace acting as the seat of both the Swiss Arts Council Pro Helvetia and the Swiss Consulate in Venice. The event will also be streamed:
The event is preceded by 'Huussi – The urban solution' discussion and the evening will continue with refreshments. The mini-seminar ends around 20:30 (CET).