Back to articles
Architecture Speaks lecture series continues in November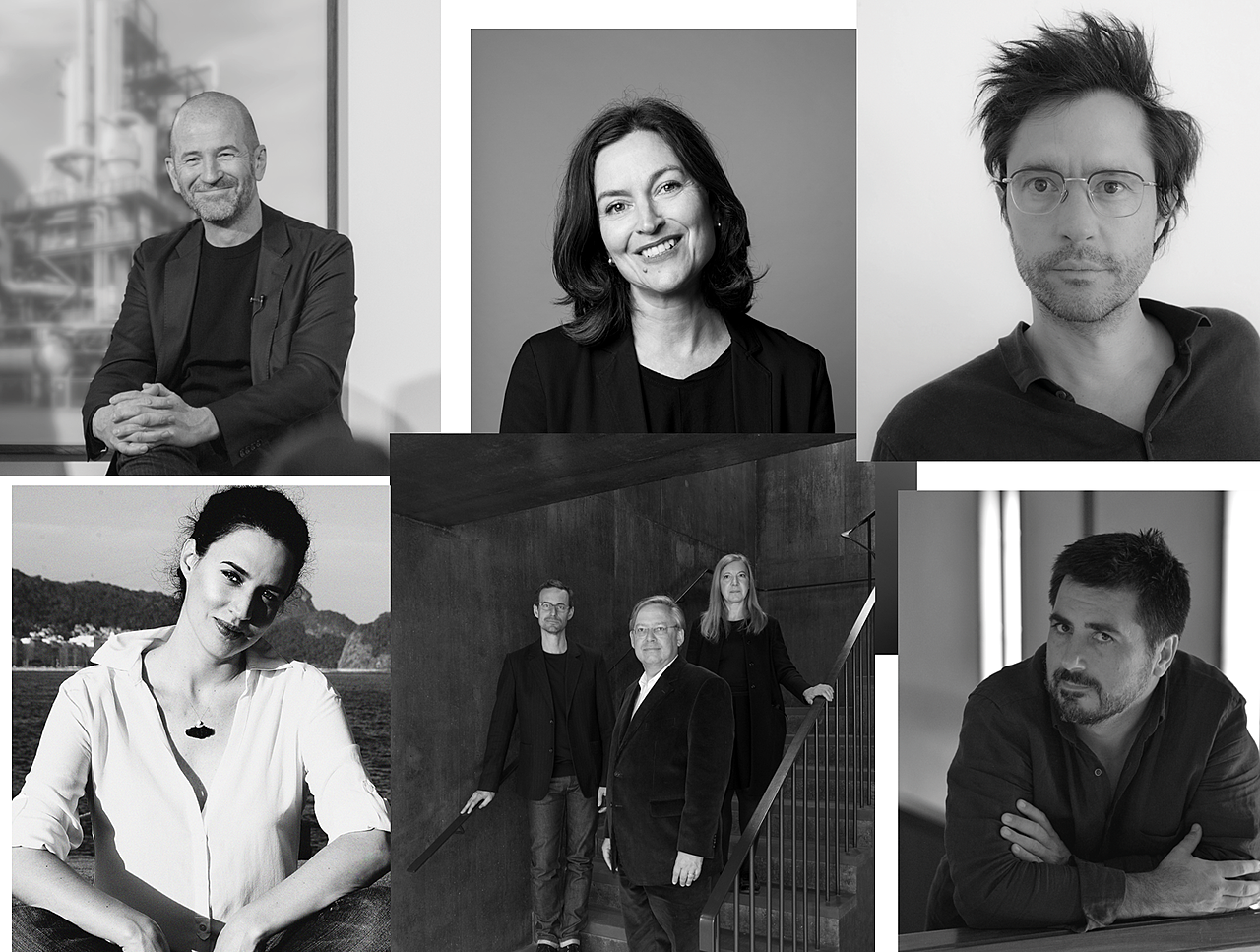 The lecture series will explore architecture from the perspectives of pleasure, passion and hope for the future.
Architecture Speaks! lecture series on contemporary architecture, a collaboration between the Museum of Finnish Architecture and Aalto University, will continue in November 2022, with six international guest lecturers offering topical perspectives on architecture based on their own work.
"For this season of guest lectures, I have chosen creators whose thinking and works evoke feelings of pleasure, passion and a hope for the future." says Jenni Reuter, curator of the lecture series.
Architecture Speaks! lecture series will be held as online lectures to enable national and international participation. The lectures are free of charge and will be held in English. Pre-registration is required. The following lectures will be held in the coming season at the invitation of Jenni Reuter:
Andrew Waugh – Waugh Thistleton Architects
Wed 2.11. at 13.15–14.30
Read more
Kerstin Thompson
Wed 9.11. at 13.15–14.30
Read more
Sebastián Irarrázaval
Wed 7.12. at 13.15–14.30
Read more
Quintus Miller – Miller & Maranta
Wed 18.1.2023 at 13.15–14.30
Read more
Carla Juaçaba
Wed 25.1.2023 at 13.15–14.30
Read more
Pascal Flammer
Wed 8.12.2023 at 13.15–14.30
Read more